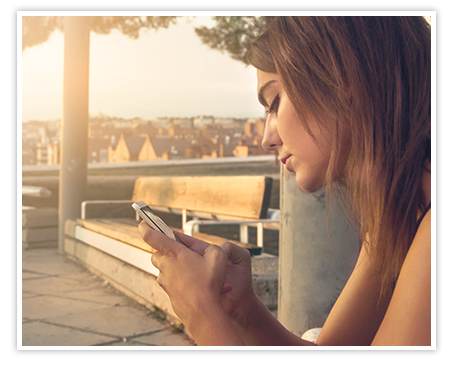 Mobile Apps
Mobile Applications or most commonly called as Mobile Apps are software applications specifically designed for to run on tablets, smart phones and mobiles. As most people own at least one of the mentioned devices, the need and demand for mobile apps have been rampant.
Businesses, nowadays, have also resulted to developing their own Mobile Apps. A Mobile App for your company changes the way you do business. It increases productivity, work with maximum efficiency, respond to customers in an instant and be ahead over your competitors.
RVE Solutions offers Mobile Apps development for your businesses. These Apps may be used for both Android and iOS operating systems. Our pool of experts would develop a Mobile App specifically designed to fit your kind of business and of course, meet your requirements and satisfaction.
RVE Solutions Mobile Apps guarantees a professionally designed and absolutely user-friendly Mobile App. More so, improvement of your business operations, get smart with mobile marketing and management solutions and at the same time minimize if not zero-in on occurrence of errors is likewise promised.
Some of the Mobile Apps which RVE Solutions have developed are the VehicleStreet and Payrollpinas Apps. Both Mobile Apps are in support of RVE Solutions' www.vehiclestreet.com and www.payrollpinas.com. It has proved ultimate convenience and efficiency to its subscribers.
To start with your Mobile App development, detailed information with regards the business you are doing would be vital. Series of sit-down meetings and appointments shall be scheduled to finalize the design and the system itself. A proposal shall be then sent to seal the deal.
The cost of the Mobile App would be very reasonable which mainly depends on how you want your App to be. Rest assured, it would not be a pain on your pocket. The advantages of having a Mobile App for your business would be limitless; and that is what you just need to know.
RVE Solutions is here to help you out, making innovations and upgrading the way you do business.